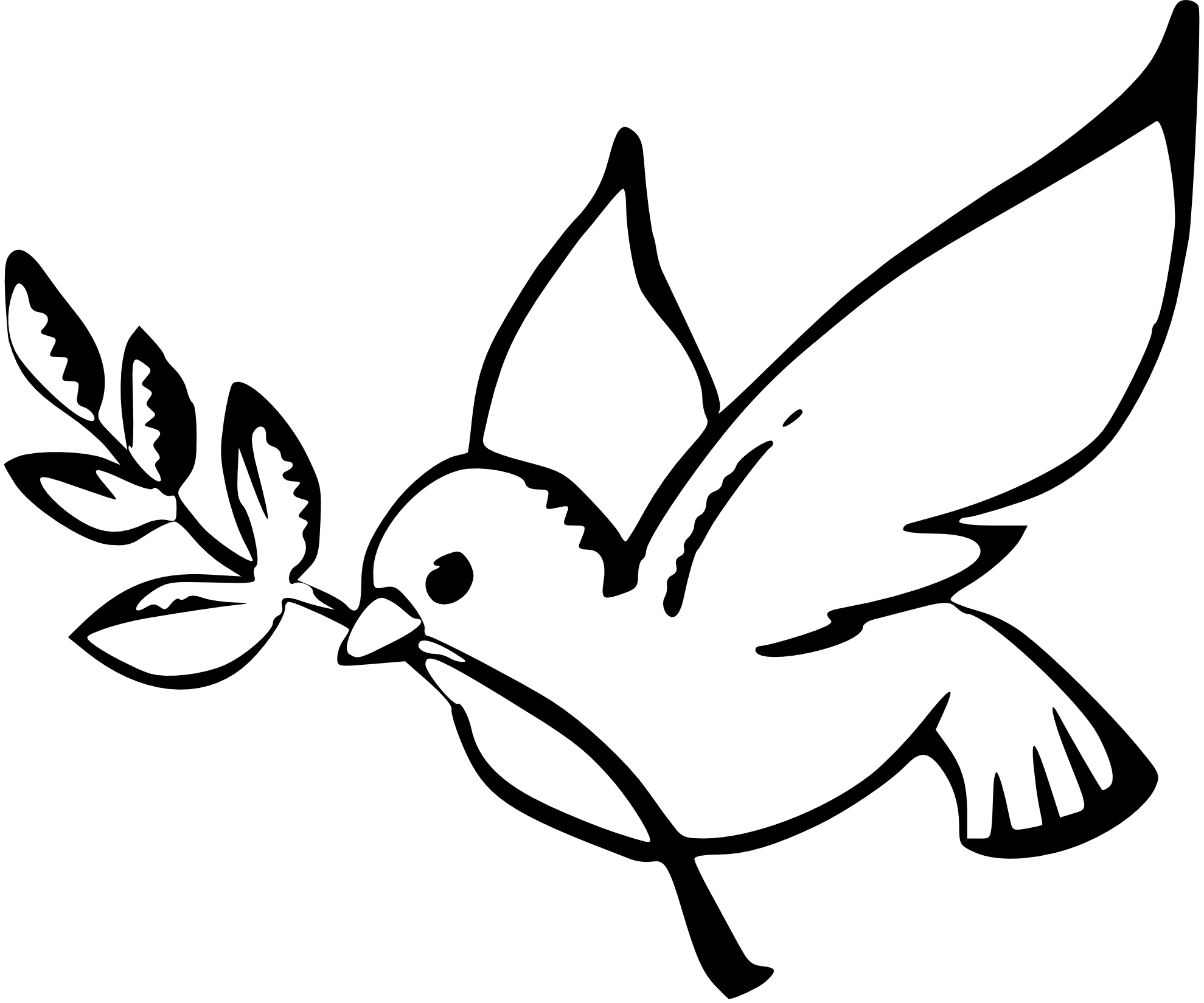 Peace and contentment
This summer has been one of the most peaceful and happy summers I have spent in a long time. I really wasn't sure just "why" this summer was so peaceful and why I am so content out here in my "little hole in the woods" on our farm. I got to thinking though about "why" and then I realized that there are no toxic people in my life. I am not having to spend energy thinking about threats or insults, or people who act badly toward me. I also realized just how comfortable I am in my own skin now.
I think part of the reason there is peace in my life now is that I am leaving room for it. Peace isn't something that you can just go out and "find" or "get," it comes into your life when you make room for it.
Back before the plane crash that killed my husband ten years ago yesterday, I would often say "If I had a magic wand and could make one wish, I don't know what it would be, I have everything I could dream of." I was totally content and happy. In a way, I imagine that was how Job much have felt before Satan took away everything he owned and everyone he loved, then took away his health. In a short time, I lost much of what was important to me and fell into the abyss of PTSD. Peace fled from me because I was focused on my losses.
Also, while I had felt so happy and content before the plane crash, I really didn't realize then just how many toxic people were in my life and even though I loved them, they didn't love me. After the crash many of these people stole from me, emotionally abused me, accused me of abusing them, etc. In my vulnerable state I even wondered if I had abused them. I allowed them to mooch off of me….and of course there was the "problem of Patrick." I so wanted to believe he had repented that I ignored the evidence he had not that was right in front of my eyes.
Then the Trojan Horse, Ken Hamilton, came in to my life. Patrick's friend that infiltrated our family at Patrick's behest to take control of the family finances, and I truly believe, to kill me and make it look like "suicide." I was depressed, so maybe they might have gotten away with killing me, though I was never suicidal.
When I was living in hiding I hit rock bottom emotionally, physically, and mentally. Any perception of happiness I had had before the plane crash was completely gone. That's been seven years since I went into hiding….and six years since I came home. Through all those years I have examined my relationships with many people that I've been "close to" for years or decades and realized that many if not most of my "relationships" were not healthy ones. Cleaning out my "Rolodex" has been slow and difficult because I had to learn to set boundaries and not feel "guilty" that I had "hurt" someone or thought badly of them just because they stole from me, were unkind, or used me in some other way.
I slowly learned to set those boundaries…reasonable boundaries….and then to go on with my life. I've learned to enjoy my own company, and have more time for the friends I have who are honest, caring, compassionate folks. Of course I still have "problems" from time to time, flat tires, the lawn mower won't start, or whatever "life" throws at me, but those things are very manageable when you are not stressed out by toxic relationships.
I think the bottom line is that we must eliminate those people who suck the life out of our souls, get away from them, and stay away from them. Sure, some of them can be very charming at times…when they want to be…but if you look at the overall picture of these people, and you are uncomfortable around them much of the time, then think about distancing yourself from them. They don't have to be full-on psychopaths for it to be "okay" for you to ease them out of your life.
Eliminating those people who take our energy leaves so much room for our happiness and peace! Without a space for peace in our lives, it will not come to dwell in our hearts and minds. It isn't what we have or don't have that makes us happy or unhappy, or destroys our peace, it is how we look at things, and eliminating the toxic people from our lives will allow peace to quietly creep into our lives, and one day you will look up and realize THERE IT IS!
Least we forget, though, we must maintain the space for that peace in our lives or something else will crowd it out and we'll be right back where we started from.