How Crime effects more than just the "victims"
I read another story today where a father was interviewed after his son was found (by DNA evidence left at the scene) of a quadruple torture and murder and though he did not discuss the guilt or innocence of his son, he did say that who ever did it and was found guilty should "suffer the consequences."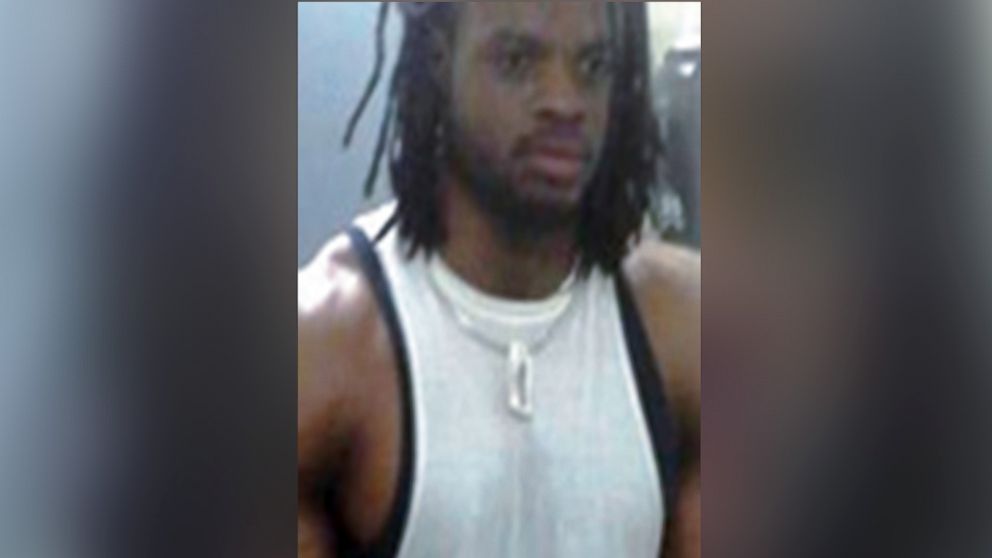 The father of the man charged with brutally murdering four people at a Washington mansion calls the crime 'egregious and heartless' and hopes whoever committed the crime 'will suffer the consequences'.

Dennis Wint said in a statement that it pains him that his son, Daron, is charged, but he doesn't discuss his son's guilt or innocence.

Daron Wint is charged with first-degree murder in the deaths of parents Savvas and Amy and 10-year-old Philip Savopoulos, along with housekeeper Veralicia Figueroa.