Passive-aggressive IS aggression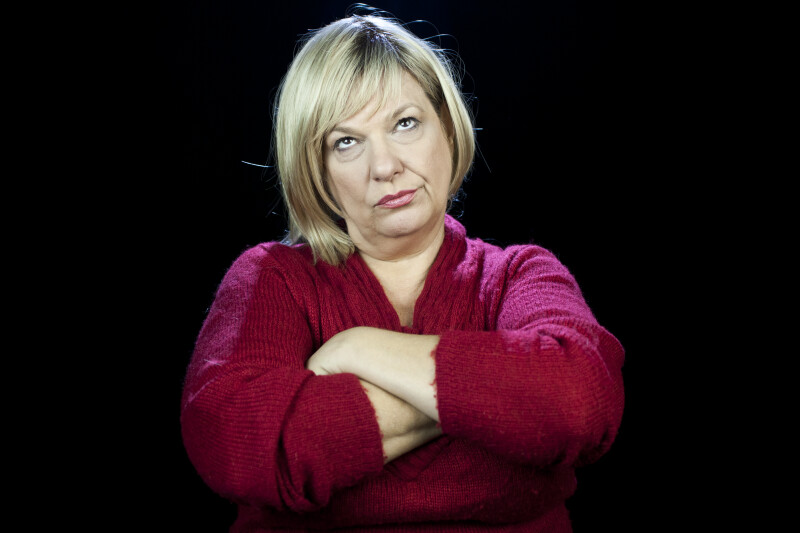 We've all heard the term "passive-aggressive" and I think most of us have experienced it. When someone is being passively aggressive to us we "feel" that something is wrong, but we just can't put our finger on it. Maybe sometimes we use passive-aggressive ways to deal with someone.
But just what IS "passive aggressive" behavior, and how do we deal with it?
A very good article was published in the Huffington Post
Passive-aggressive behavior, while expressed in many different ways, has the same roots: There is an underlying fear and avoidance of direct conflict, yet a feeling of powerlessness and helplessness. The result? An unspoken power struggle, that can appear in several different ways. Some potential manifestations:

Not doing something that's asked of him/her

Sometimes these passive-aggressive behaviors are intentional — because the passive-aggressive person wants the other person to engage in conflict first — but other times, it's not intentional at all, says California-based therapist Andrea Brandt, Ph.D., author of 8 Keys to Eliminating Passive-Aggressiveness and Mindful Anger: The Emotional Path To Freedom. "They find people who enable them," Brandt explains to HuffPost. They act passive-aggressively toward people who won't call them out, she says, and who have very weak boundaries.

Sometimes people are passive-aggressive because of how they grew up, Brandt says. For example, people who grew up in a family where one parent is dominant and the other is subservient may be more likely to engage in passive-aggressive behavior. "They learn that powerful and volatile people cannot be approached directly, but it's OK to lie to them, or keep secrets to get what you want," she explains. "For example, we've all heard this: 'We won't tell your father.' That's passive-aggressive behavior."

http://www.huffingtonpost.com/2014/06/26/stop-being-passive-aggressive-behavior-signs-_n_5515877.html to read the entire article.
When we don't have proper boundaries we may say "yes" 'when we really want and need to  say "no," but we have choices about how we RESPOND to this kind of behavior. As is always the case, we have no control over the behavior of others, but only our response to their behavior.
Having worked in medical management as well as clinically, I saw my share of passive-aggressive employees. It was always very frustrating to me as a personnel manager, but confronting the behavior for what it is can also cause problems, but it is what we must do if we have to engage with this person, either in our personal or professional lives.
Setting limits with people, called "boundaries," about what behaviors we will accept and what ones we will confront and not accept is paramount to our emotional and mental health. Sometimes those limits mean that we must exclude someone from our lives when they refuse to honor our boundaries or engage in behaviors that are offensive to individuals and society..
I had difficulty in setting boundaries with "friends and family" but could easily set boundaries with employees, clients, or others that I was not emotionally "involved" with. It took me a long time to realize that I must set boundaries  with everyone in order to have peace in my life. Those people who did not respect my boundaries are now not part of my life or social circle. It might be as simple as asking someone to "please call me before you come to my door" or some other request. Or it might be "I do not tolerate people who steal from me."
We must respect our own right to be treated with respect, just as we must treat others with respect, but we do NOT have to allow others to use and abuse us, because passive-aggressive is AGGRESSION.